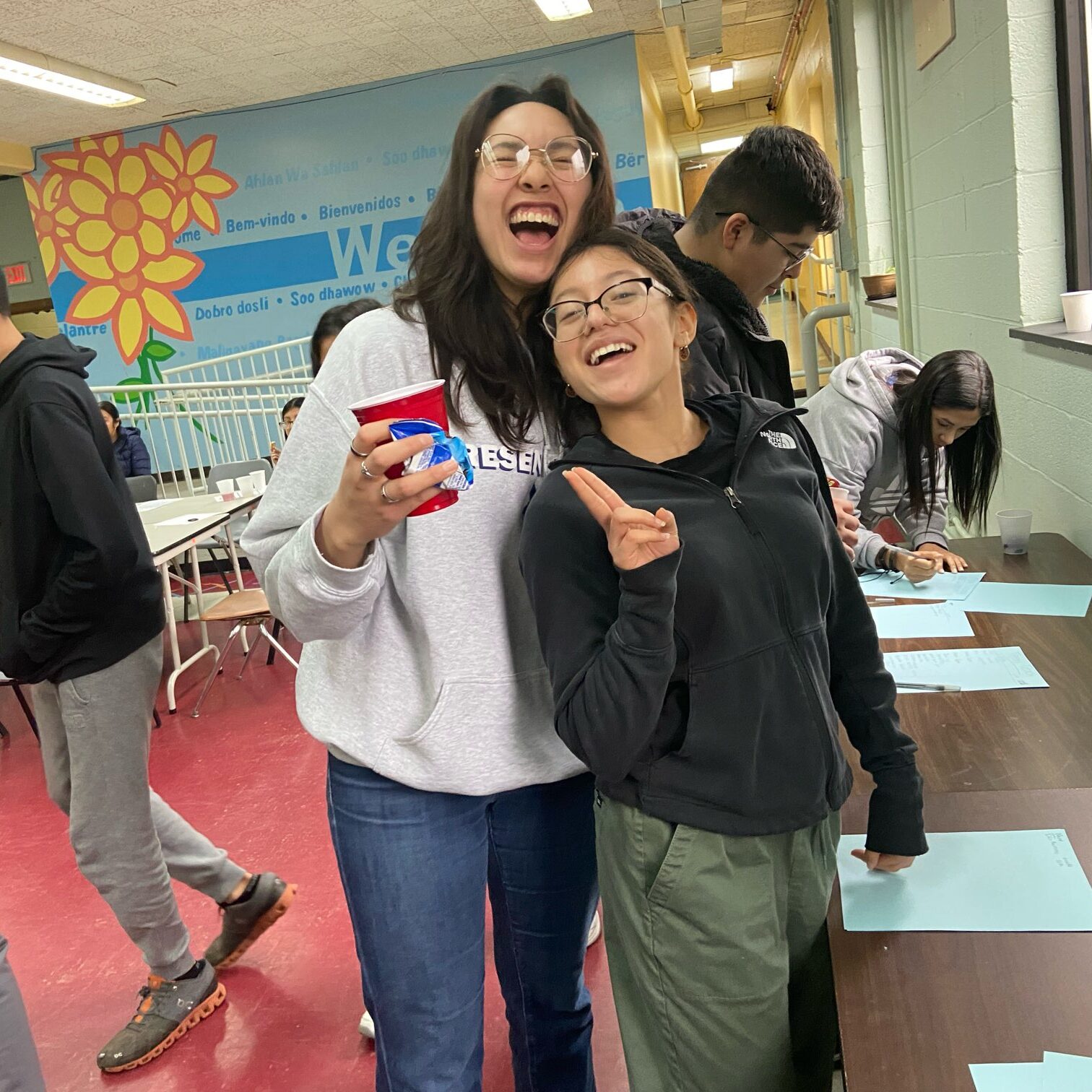 "I really love Adelante and after I joined my grades went up a LOT higher. I would LOVE to come back. Thanks for letting me join."
-Gina: 6th Grade, Thomas Jefferson Middle School
Adelante's programs are free of charge to our students and their families. All programs include: parent involvement, workshops, presentations, field trips and individual support.

Mentoring and Enrichment:
This program offers workshops, college visits, and community service events to students and parents in the Mentoring and Enrichment program. The workshops feature one or more of our five core pillars and are presented by professionals from the community. In addition, the students and parents have the opportunity to attend the scheduled college visits and the community service events for the program's calendar year. This program meets on Saturdays throughout the academic year and is held at the Americana Community Center. 

College Corps:
This program focuses on preparing Adelante's high school juniors and seniors for college. The students are paired with local professionals that mentors them for the length of the school year. 

Virtual Tutoring:
This program pairs Adelante students with volunteer tutors to assist them with their academic needs. The program is entirely online and is available to Adelante students throughout the school year and in the summer.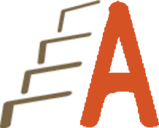 Adelante Clubs:
This program offers a series of interest-specific learning communities for Adelante's students to explore new skills and hobbies together. Students are provided a platform where they can share their passions and interests alongside their Adelante peers. Our Achievers discover new information and grow from one another while establishing a tighter sense of community and connection in the Adelante Clubs.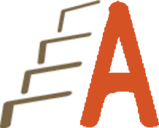 The Youth Board:
The Youth Board is an open space for Achievers to amplify their voices and participate in the decision making of Adelante's programing and events. The Youth Board is divided into committees that meet monthly.