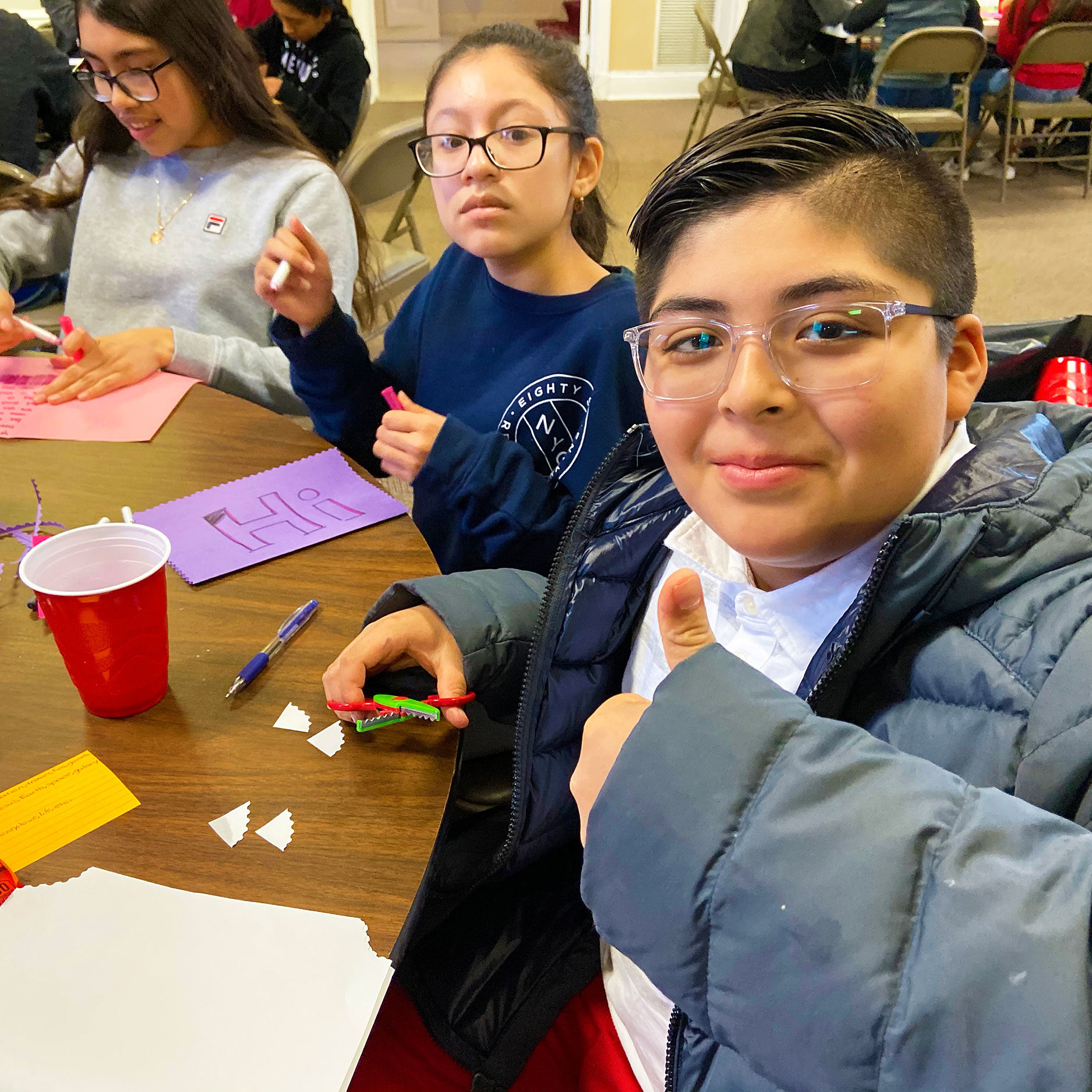 "I really love Adelante and after I joined my grades went up a LOT higher. I would LOVE to come back. Thanks for letting me join."
-Gina: 6th Grade, Thomas Jefferson Middle School
Adelante programs are free of charge to our students and their families. All programs include parent involvement: workshops, presentations, and individual support.
Dates to Remember:
July 6:  College Corp. Workshop
July 8: Girls Speak Starts
July 13: Second round of interviews for new members     for Saturday Mentoring & Enrichment Program
August 24: "Welcome back" to students in the Program
Sept. 7: Orientation & Registration for new students for Saturday Mentoring & Enrichment Program
Thanksgiving Week: No Adelante Programs